Ximedes Merchant Onboarding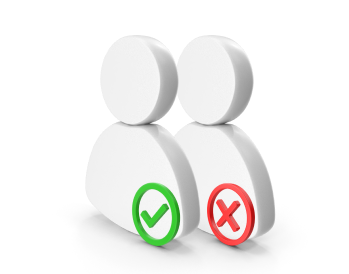 A strategic choice for organizations
Empowering Organizations with Seamless Merchant Onboarding Solutions
At Ximedes, we specialize in crafting tailored merchant onboarding software that transforms the way organizations like Banks and Payment Service Providers (PSPs) expand their merchant networks. With our comprehensive expertise, we offer end-to-end solutions, from concept to deployment, ensuring a hassle-free experience for our clients.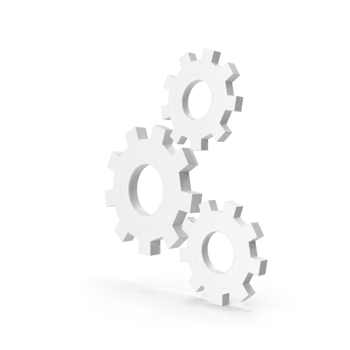 Seamless integration
Customized Solutions, Seamless Integration
Our approach is simple yet powerful. Ximedes designs, deploys, and operates bespoke merchant onboarding software on behalf of our clients. We understand the unique needs of Banks and PSPs, and our solutions are tailored to address these specific requirements. Moreover, our software can be seamlessly integrated into your existing infrastructure, enhancing your operational efficiency without disrupting your established systems.
How it works
Effortless Connectivity via APIs
At Ximedes, we leverage the latest technology to facilitate effortless communication between systems. We connect with back-office systems and third-party platforms through APIs, enabling smooth data exchange and streamlined workflows. This seamless integration ensures real-time information exchange, enhancing decision-making processes and overall productivity.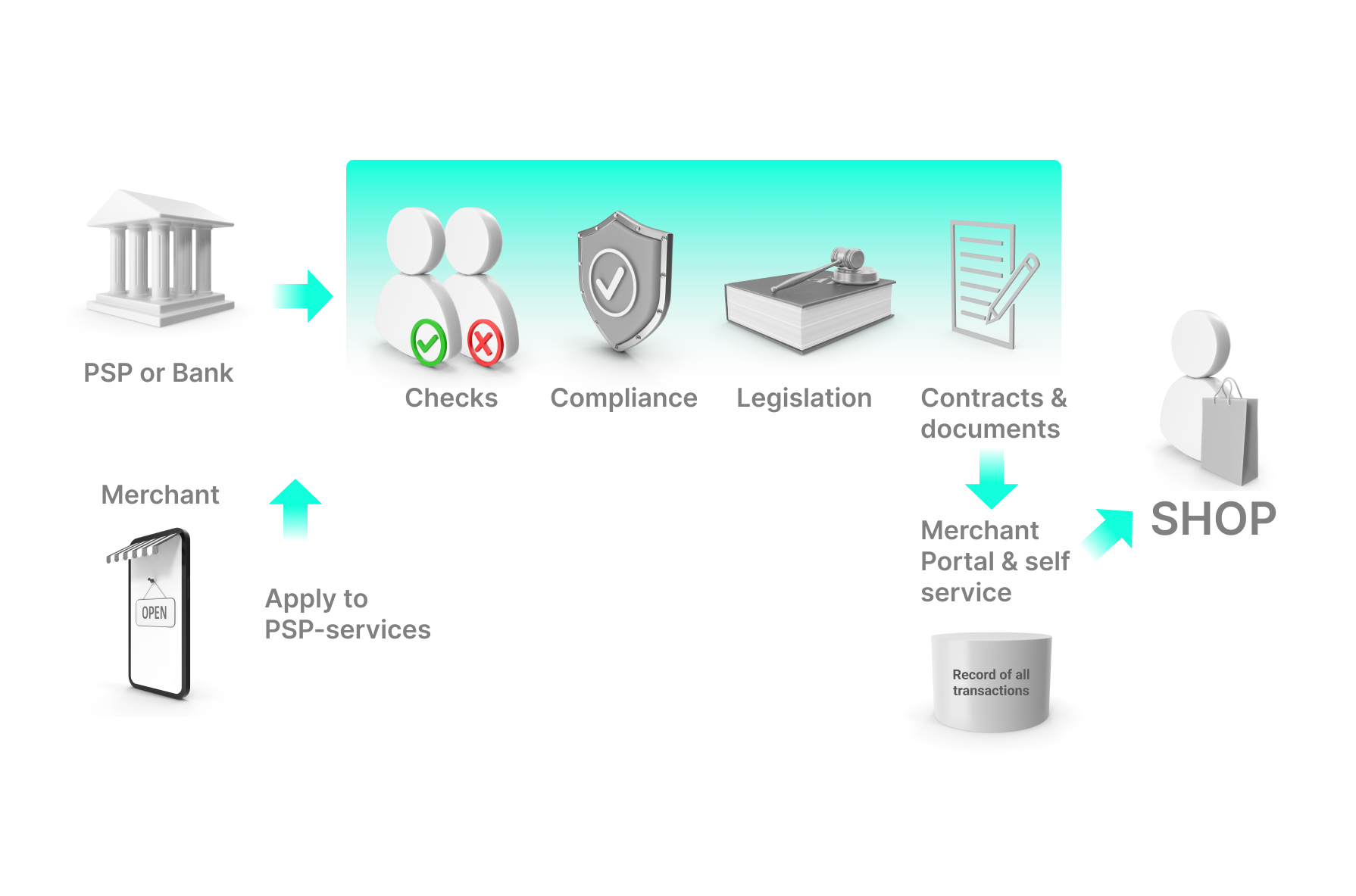 Automated Compliance Checks
Compliance is paramount in the financial industry. Our merchant onboarding software automates essential processes such as KYC (Know Your Customer), UBO (Ultimate Beneficial Owner), PEP (Politically Exposed Person) checks, and credit ratings assessments. By automating these compliance checks, we reduce the margin for error, enhance accuracy, and expedite the onboarding process, allowing your organization to focus on strategic growth initiatives.
Self-Service Portal for Enhanced User Experience
We understand the value of providing a user-friendly experience to both your organization and your end-users. That's why we incorporate a self-service portal within our merchant onboarding software. This portal empowers merchants with real-time visibility into all omnichannel payments and allows them to manage their credentials efficiently. By offering this level of control, we enhance user satisfaction and reduce the administrative burden on your team.
OUR MISSION
How Ximedes helps to provide merchant onboarding services
Ximedes offers flexibility in deployment. While we operate the software on our infrastructure, we also provide the option for full integration on your premises. This adaptability ensures that our solutions align with your specific security and operational preferences.
In partnering with Ximedes, Banks and PSPs gain a trusted ally committed to driving their success. Our expertise, seamless integration capabilities, automated compliance processes, and user-friendly interfaces converge to create a merchant onboarding solution that not only meets industry standards but exceeds expectations. Experience the Ximedes advantage and transform your merchant onboarding process today.