The Powerhouse behind Mobility Operators
Ximedes designs, develops and runs mobility platforms for mobility operators all over the world.
Our platforms allow mobility operators to issue mobile tickets for their customers, offer realtime travel and vehicle information for crucial information and a seamless customer experience, leverage mobile inspection services to enhance productivity and provide a seamless Check-in Check-Out solution to optimize operations and save time.
///////
Helping mobility operators become FareTechs
Offering mobility services enables mobility operators to adapt to their customers expectations and needs, generate revenue, comply with market regulations and leverage new data insights.
Services
Overall, Ximedes aims to provide their clients with tailored, innovative, and cost-effective software solutions that can help them solve complex business problems and stay ahead of the competition.
01
Account based ticketing
ABT helps mobility providers transition to the digital age and increase revenue with our experience and SaaS offering.
02
Realtime travel information
Up-to-the-minute information is vital for delivering the best customer experience. This applies to mobility providers too.
03
Realtime vehicle information
Real-time information and insight on the status of all onboard systems is crucial information for mobility providers.
04
Mobile inspection services
Leveraging our inspection services enhances productivity, streamlines inspection, and ensures compliance with industry standards.
05
Check-in checkout services
With our technology, businesses can optimize operations, save time, and provide a seamless check-in and checkout experience.
06
Validator devices
Validator Devices provides businesses with the reliability they need for customer validation, entry point security, and compliance.
///////
Product Portfolio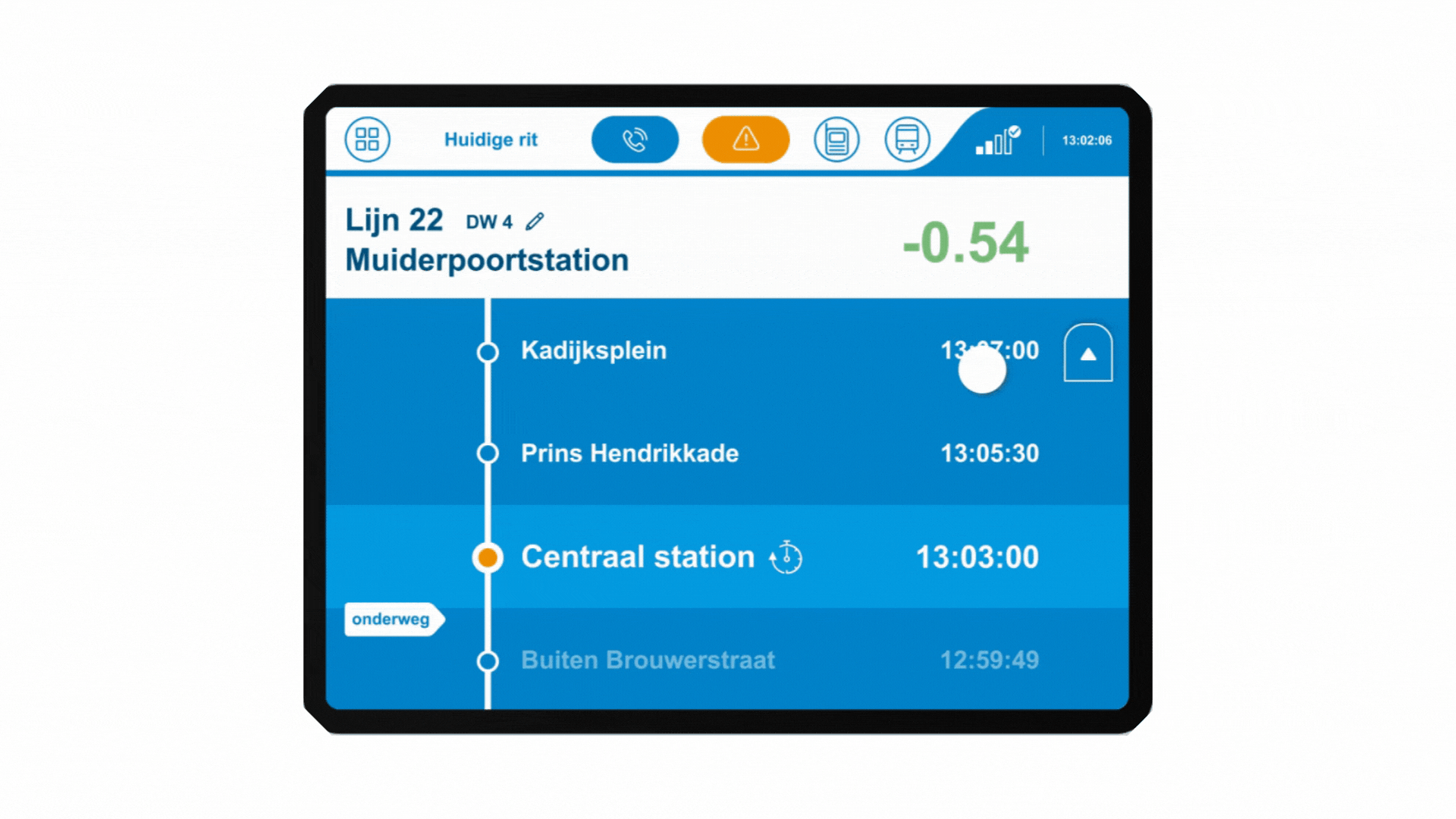 Embedded Payments
"GIVA allows us to deliver great service to our passengers."
Case Study
How to realize smooth merchant onboarding?
Merchant onboarding is a pivotal process for financial institutions, as it sets the foundation for bringing new merchants into their payment ecosystem. The effectiveness of the onboarding experience greatly impacts merchants' ability to quickly and seamlessly start accepting payments.
In this article, we will explore the significance of a smooth payment onboarding process and discuss strategies that financial institutions can employ to achieve this goal. By the end of this article, readers will gain valuable insights into enhancing their merchant onboarding process and delivering an exceptional user experience for their merchants.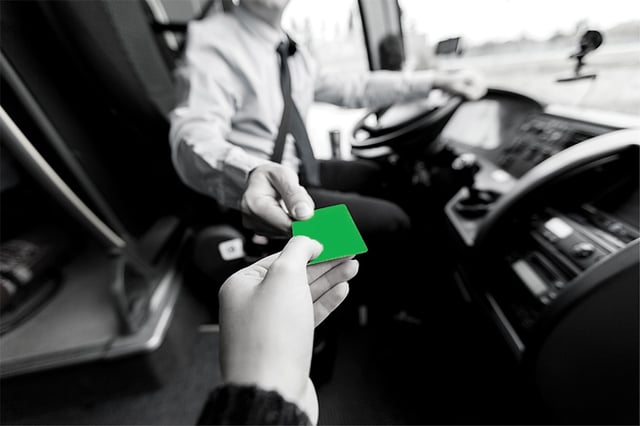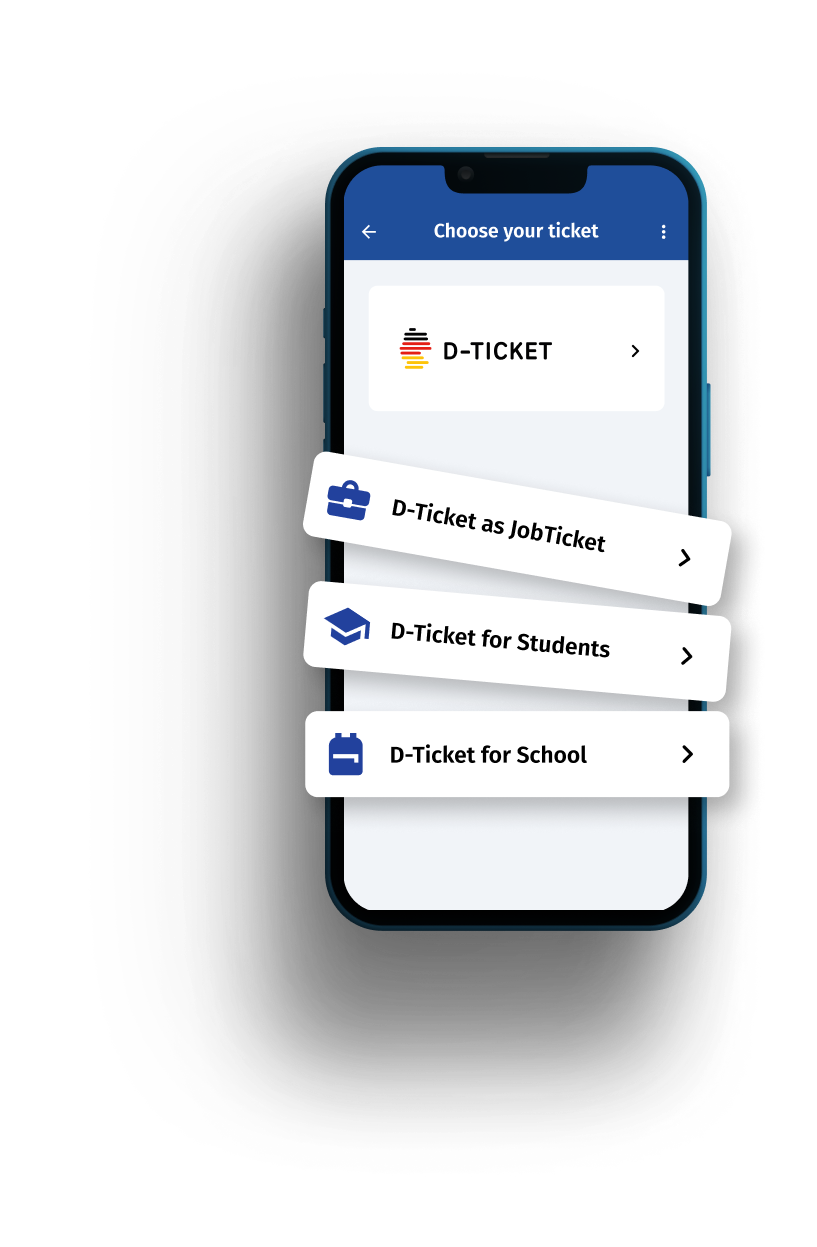 The benefits of TapConnect App
The ability for passengers to simply check-in
and check-out without having to worry about
selecting the right ticket offers.

Support in Real-Time
Quick and responsive customer service support,
coupled with insights into ticket purchases and usage.
Ticketing Infrastructure
The ability to define, price, and sell tickets across
multiple public transport and mobility operators.
Transparent Pricing
The fixed monthly fee structure ensures cost
transparency and predictability for clients.
White Label D-Ticket Solution
The provision of a complete, ready-to-use app solution
allows clients to offer a full-featured ticketing.