The future
is made
We help the best financial and public transport brands to build their future.
Financial services and public transport are becoming more digital and more regulated. Digital transformation is the only way forward, even when the road is unclear and the journey uncertain.
Ximedes is your reliable guide through this unpredictable future. We help you use technology to win new markets, while defending existing business and ensuring compliancy with laws and regulations.
Payment services

Our software is involved in the vast majority of payment transactions in the Netherlands.
Paying is easier than ever. A taxi ride is paid when you get out of the vehicle, groceries are paid by tapping your phone and many subscriptions are paid without any intervention. The simplicity and seamlessness of modern payments is powered by a vast, complex landscape of interconnected software. Ximedes builds that software.
Mobility Services

We help make all buses, trams, subways in Amsterdam run punctually and flawlessly.
Ximedes specializes in transforming public transport into a seamless experience for tourists, occasional travelers, and regular users alike. Our cutting-edge technology enables simple, user-friendly ticket purchasing while also facilitating data gathering for fleet management and enhancing punctuality.
Payment platform
Getting a firm grip on the future
Smart Pay, formerly known as Rabobank OmniKassa, is Rabobank's payment platform. Smart Pay enables merchants to to easily accept payments everywhere: In physical stores, on the go and online. Smart Pay provides a seamless omnichannel solution, offering terminals, payment requests, QR codes and online payments. Ximedes helped Rabobank build the Smart Pay platform.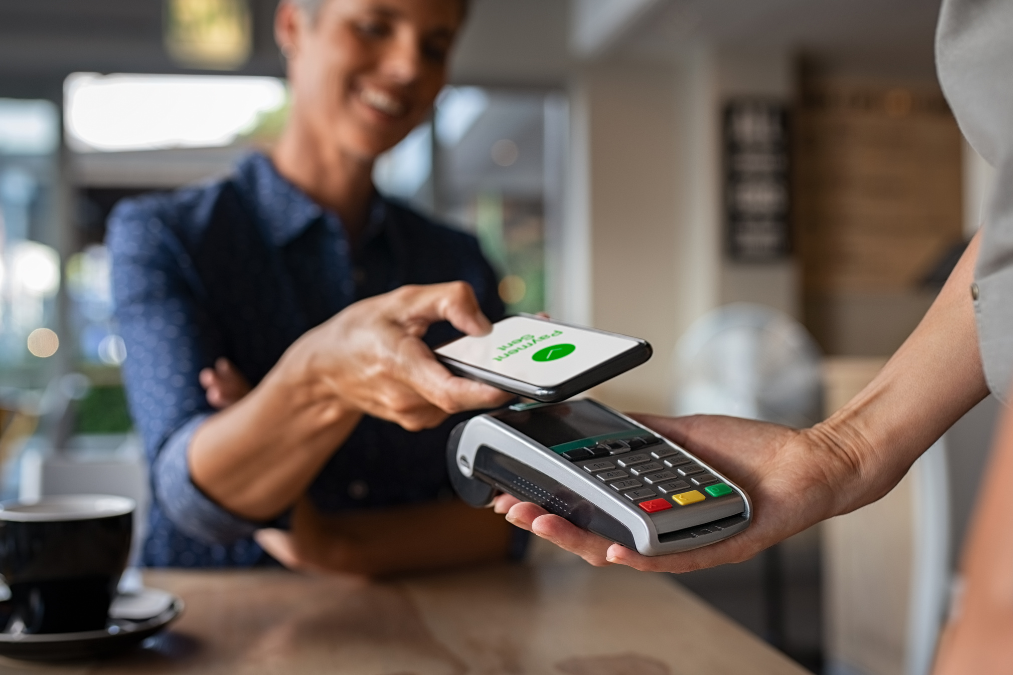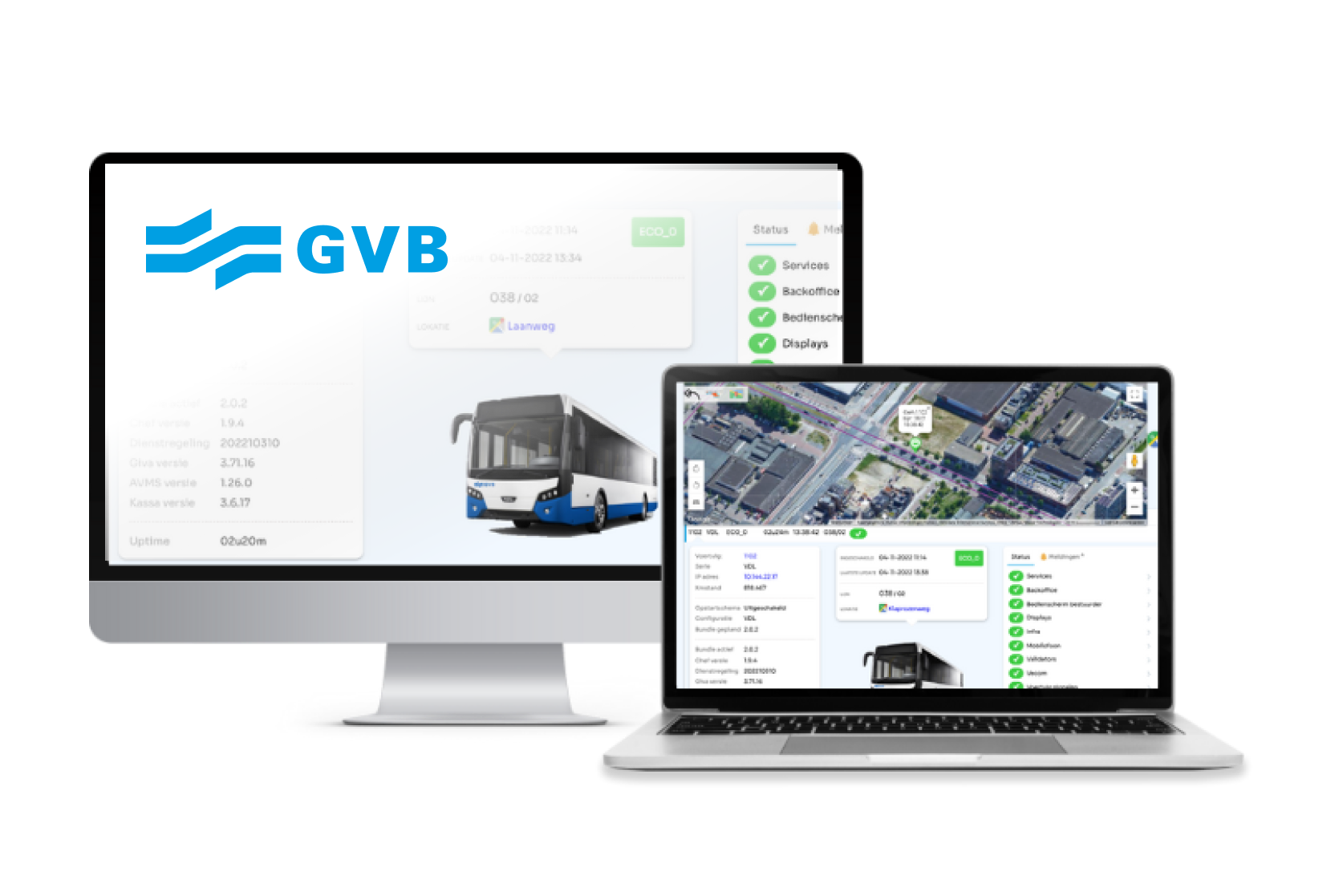 Infrastructure and data insights
Managing a public transport fleet
The GIVA platform GVB and Ximedes built gathers low-level data from all buses, trams and metros that GVB operates. That data powers a real-time dashboard showing the live position of all vehicles, and their current operational status. It also guides driver using an advanced console that features a navigation solution, and finally it provides passengers with all the info they need.
Payment platform
Storming the digital payments market
Loomis Pay, a subsidiary of Loomis AB, revolutionizes payment processing by providing merchants with a unified solution, in one contract, for handling cash, cards, and mobile payments. By simplifying and streamlining the payment process, Loomis Pay helps merchants reduce costs and enhance their bottom line.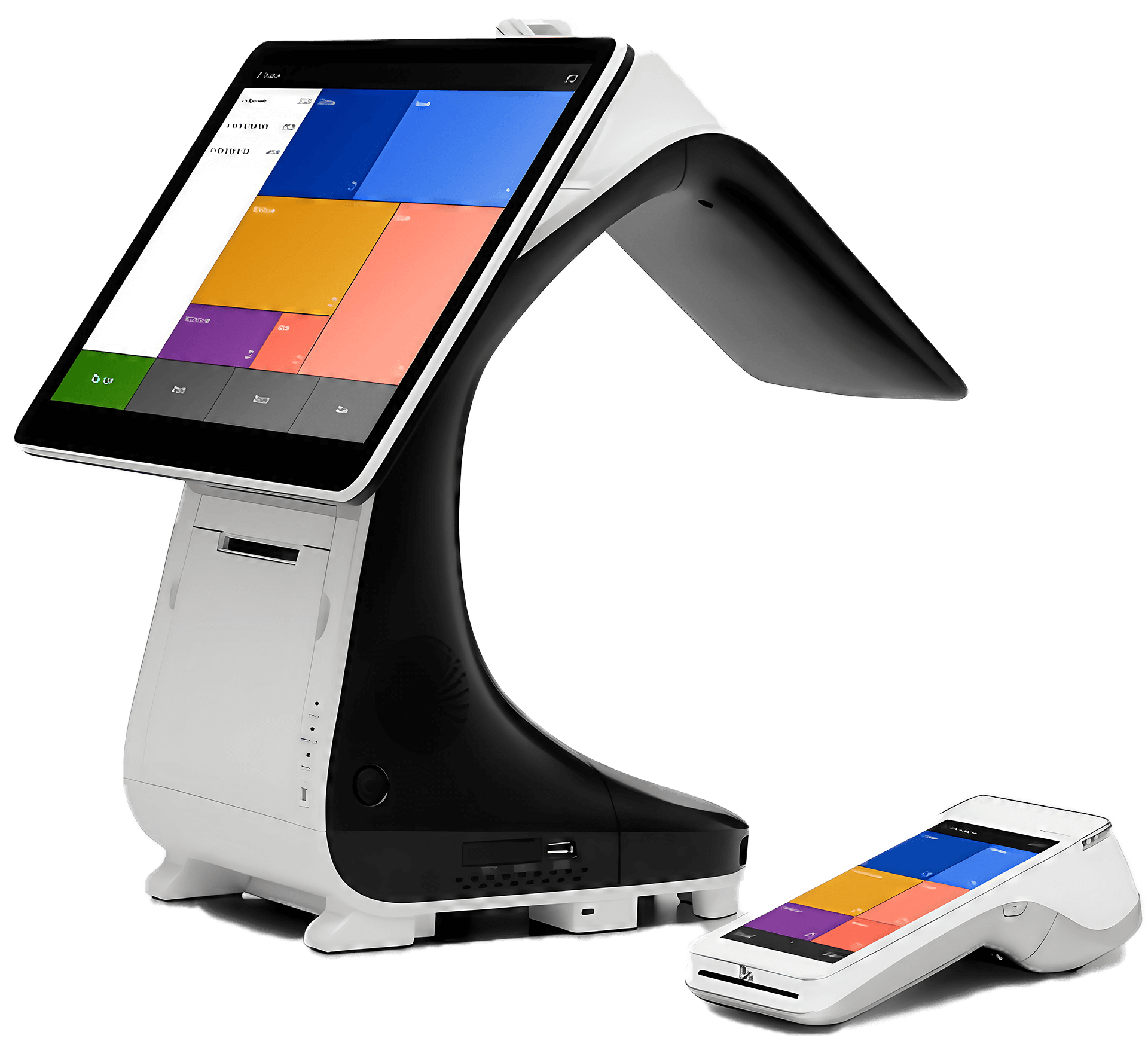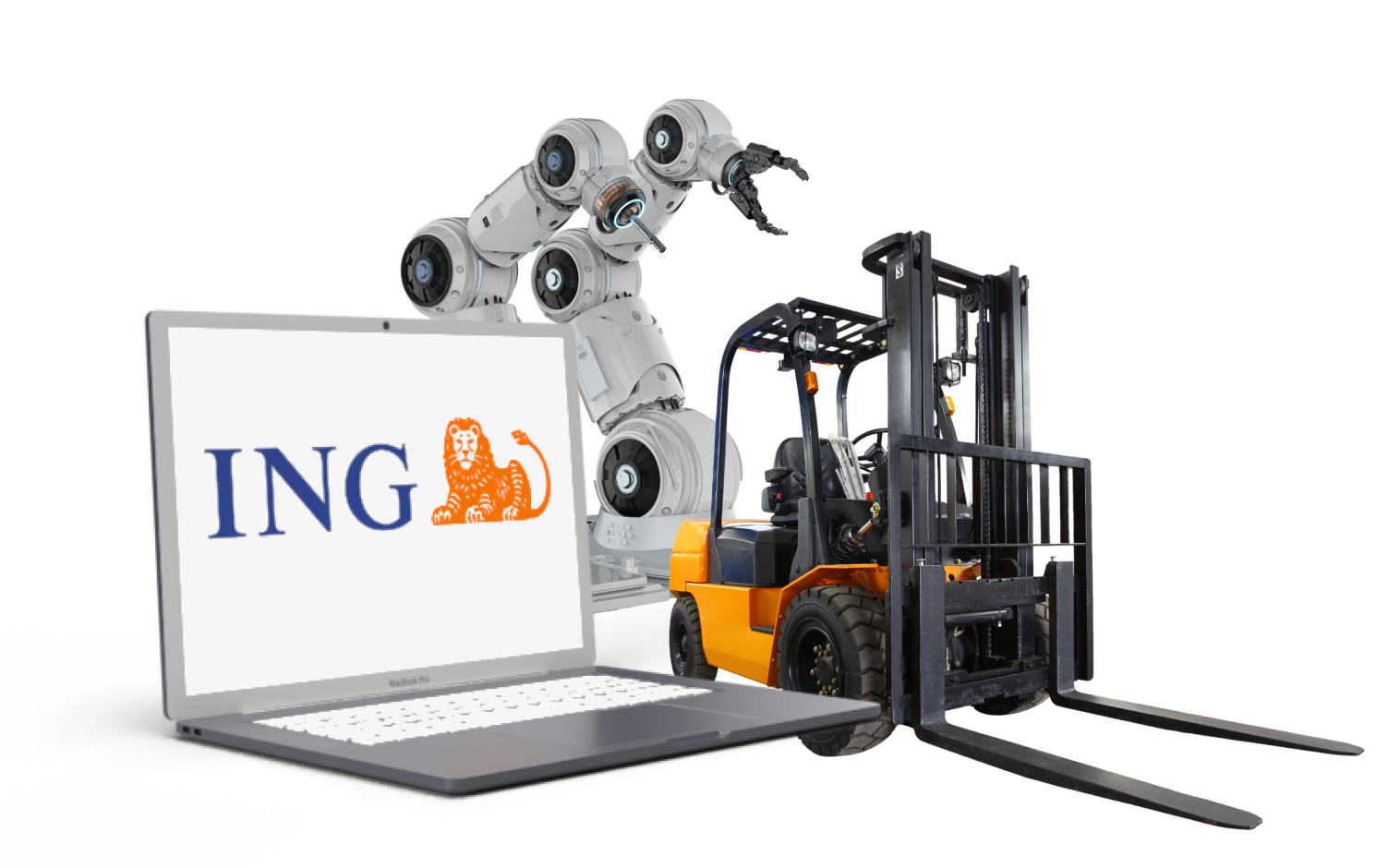 Exploring new markets
Tapping into the SME market
ING Lease recognized the potential for growth in the SME market segment. However, they faced challenges in effectively reaching and servicing this customer. ING Lease approached Ximedes, known for its expertise in developing cutting-edge IT solutions, to create a scalable and user-friendly application that would cater specifically to the needs of SMEs.
Public Transport Barcode Ticketing
Ticketing platform for the Dutch market
Translink selected TapConnect for barcode travel. TapConnect is a barcode ticketing solution that Ximedes originally developed for GVB, the Amsterdam public transport operator. TapConnect was selected because it acknowledges that people are using their smartphones for everything, including access to their preferred mode of transportation.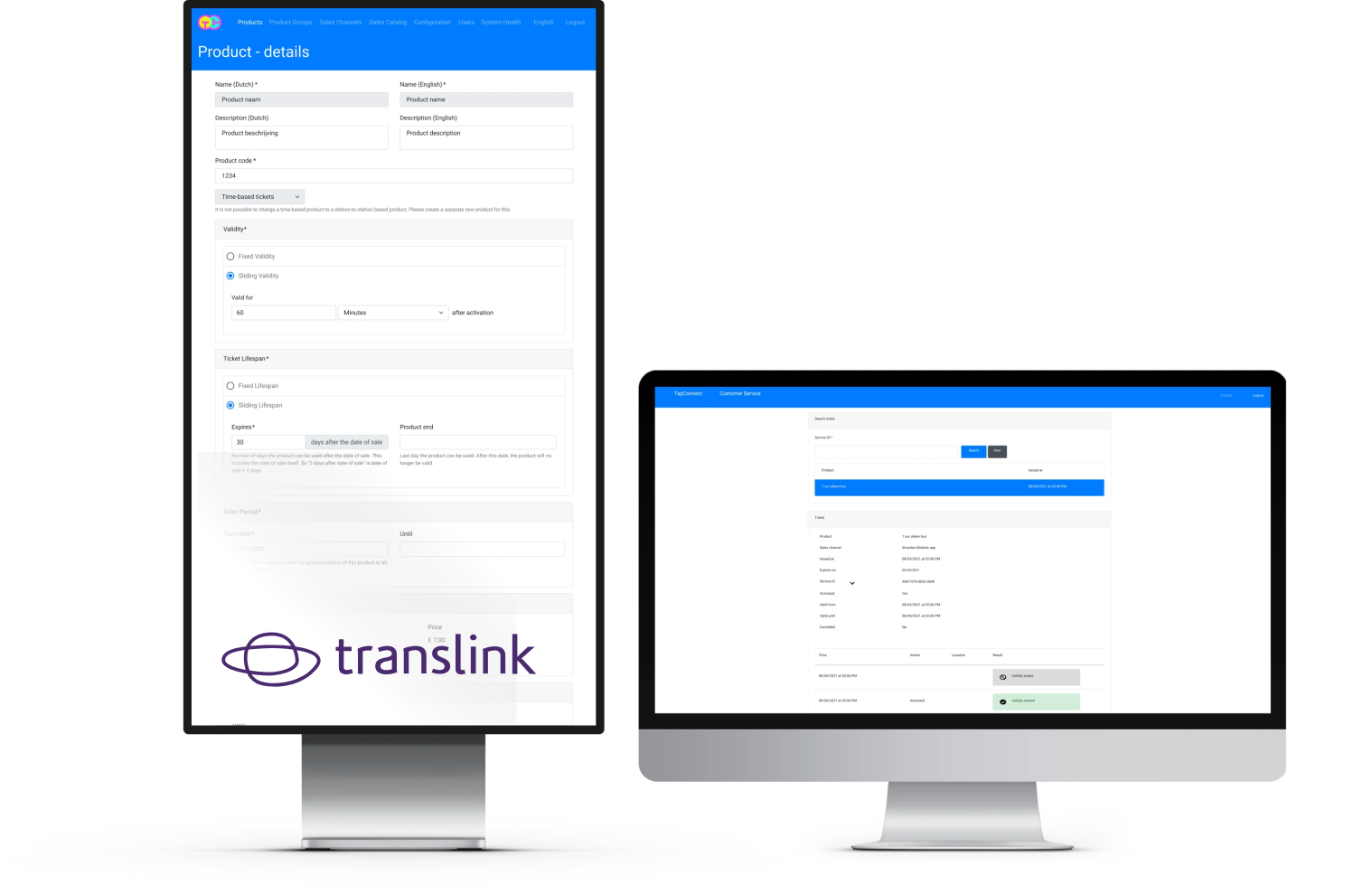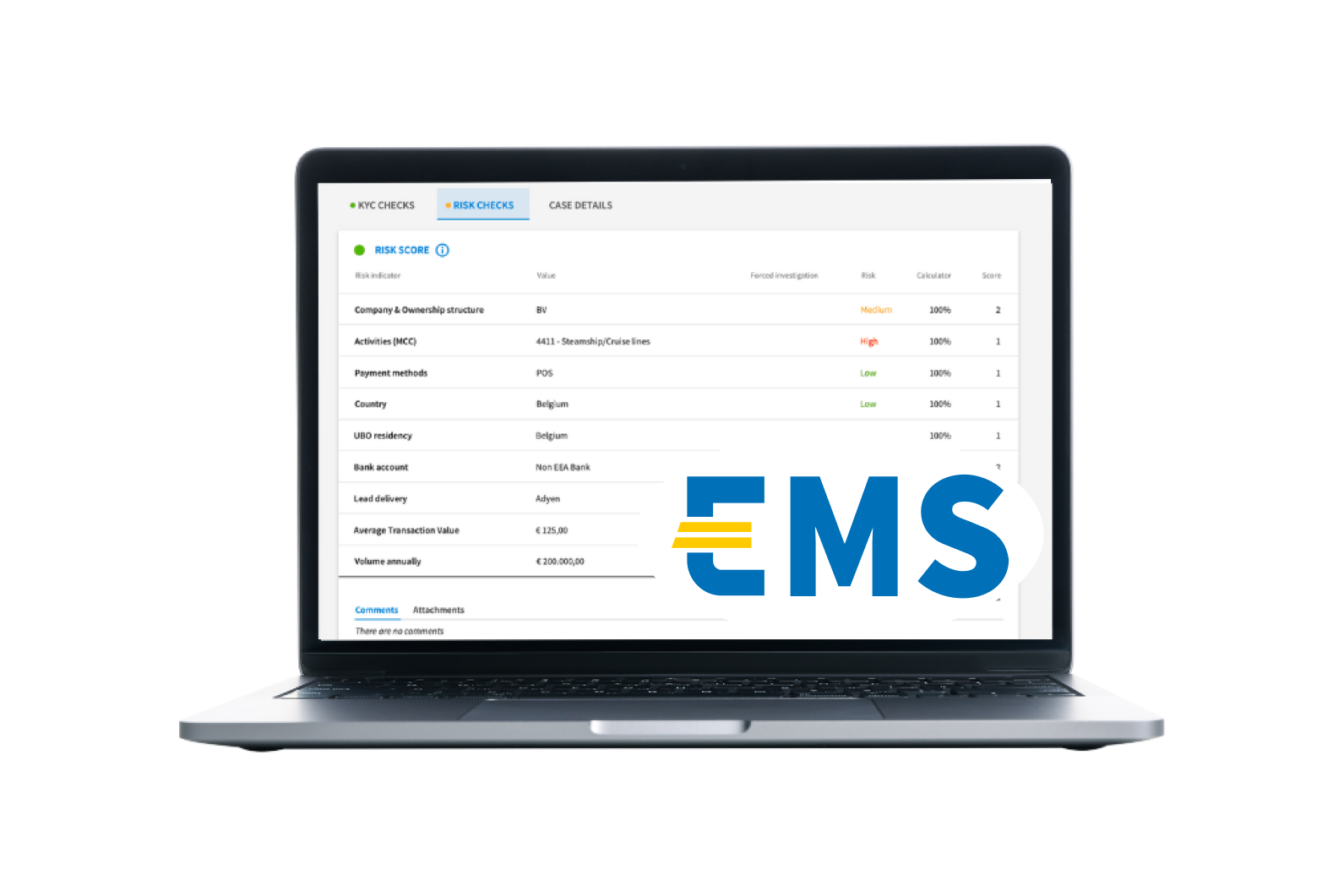 Exploring new markets
A seamless boarding experience
European Merchant Services (EMS) provides payment solutions and services to businesses across Europe, specializing in merchant services such as payment processing and card acquiring. As part of Fiserv, EMS focuses on the Benelux market. Ximedes developed a seamless boarding experience, a merchant portal, and self-service functionality. In collaboration with our sister company Ginger Payments we also developed online payment capabilities.